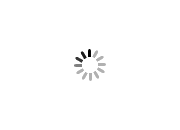 Job
description: • developing websites using core php, cms(drupal,wordpress,magento,joomla etc),f...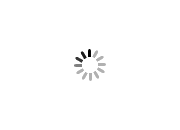 Job
description: - candidates should have a minimum 1 year of experience in content writing. - dev...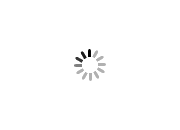 Job
description : • we are looking for young dynamic who got a flair for marketing and bidding. ?...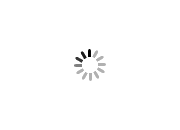 Job
description company name : mmf infotech technologies pvt ltd indore ( madhya pradesh ) * experie...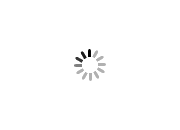 Job
description: ? maintaining complete seller's account on amazon.com/ amazon.in,ebay.com which ...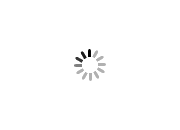 ...viding both offline and online
job
very easy
job
only computer and spare time is needed typing 30/50 pages in 7 days rs 40 per page many ot...